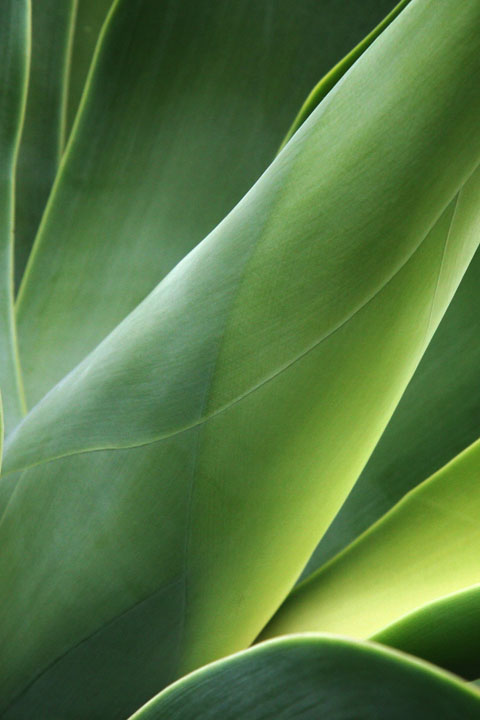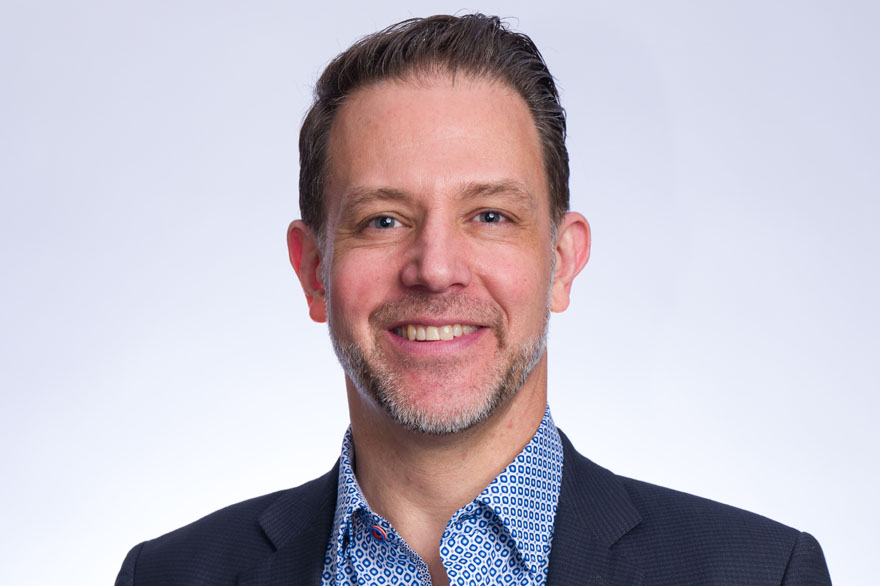 Dr. Lawrence graduated with distinction and summa cum laude from McMaster University in Honours Biology/Pharmacology in 1997. He went on to earn his Doctor of Optometry at the University of Waterloo School of Optometry where he graduated in 2001.
Dr. Lawrence has participated in numerous drug and contact lens related studies but his passion is for clinical optometric care. While Dr. Lawrence enjoys all aspects of ocular health and vision care, he has a special interest in paediatrics and has a specialized weekly paediatric clinic. His other special interests include binocular vision disorders and specialty contact lens fittings.
Dr. Lawrence is a native of London and is thrilled to help the community in which he grew up.
Outside of the clinic, Dr. Lawrence enjoys playing hockey, spending time with his family and traveling the world.