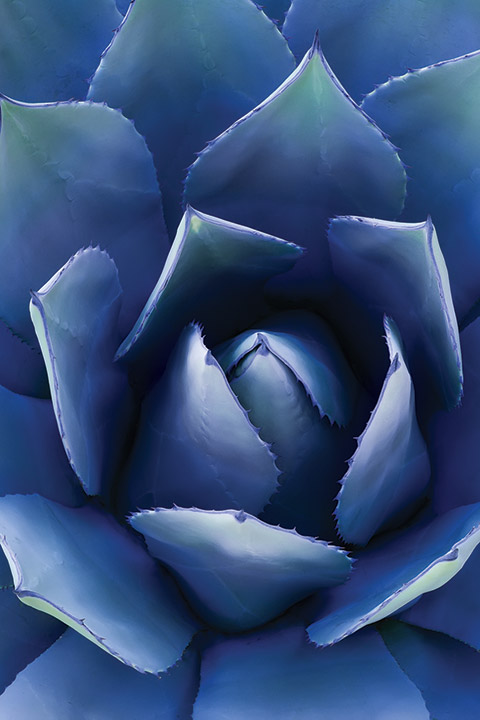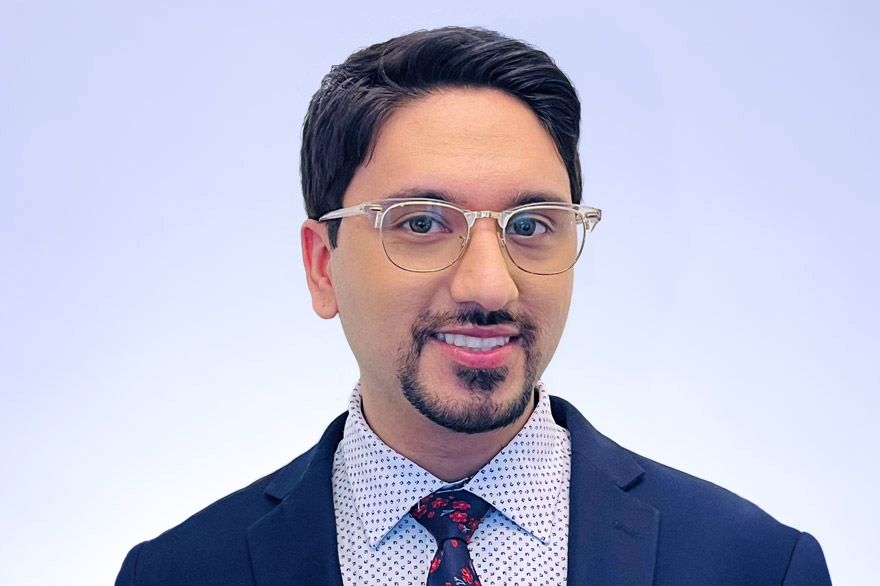 Dr. Tewari was born and raised in Mississauga, went to high school in Collingwood, and attended the University of Western Ontario where he received his Honours Bachelor of Health Sciences degree with distinction in 2016.
He went on to earn his Doctor of Optometry degree at the University of Waterloo School of Optometry, graduating with Honours in 2023. Dr. Tewari has also been recognized, academically, by receiving the graduating award for Academic Excellence in Ocular Pharmacology.
While in his optometry program, he completed clinical externships in Niagara Falls, where he diagnosed and managed dry eye disease, glaucoma, macular degeneration, cataracts, and diabetic retinopathy. In addition, Dr. Tewari worked alongside ophthalmology, providing pre- and post-cataract surgery care, and managing various ocular diseases. He gained experience in various sub-speciality optometry clinics, including paediatric care, binocular vision, specialty dry eye, and contact lenses.
Dr. Tewari is delighted to return to London to serve the community he knows and loves. He can provide care in English, Punjabi, and Hindi. He is thrilled to meet new patients and provide the highest standard of care. He believes in educating patients and building strong, long-term relationships.
In his spare time, Dr. Tewari enjoys watching movies, exploring different cuisines, traveling, and spending time with his family.