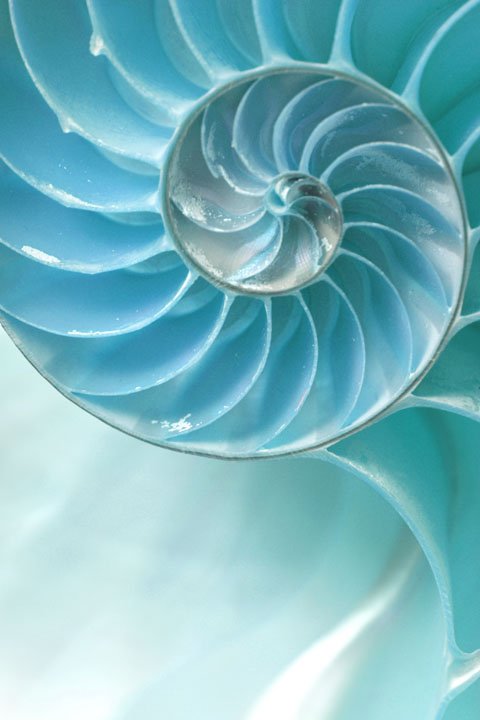 Dr. Suzanne Moore has an interest in ocular aesthetics and dry eye prevention as well as lid & lash health. She received her Bachelor of Science in Biology (Co op) and graduated with Honours from the University of Waterloo's Doctor of Optometry program.
As part of her education, she completed an internship in primary vision care. She gained further experience in ocular therapeutic drug use and ocular disease management at the Eye Foundation of Utah. During her time at Waterloo, she traveled to Mexico as part of a volunteer eyecare mission. Following graduation, Dr. Moore practiced in Nova Scotia and then relocated to London to join our clinic in 2005.
As a partner in the practice of Van Ymeren, Townshend, Lawrence, Moore, Copeman and Associates, Dr. Moore focuses her professional interests on comprehensive eye care, strategies for managing digital eyestrain, and vision correction with eye glasses & contact lenses. She also provides treatment for blepharitis, ocular rosacea and management of dry eye syndrome at the London Institute for Dry Eye (LIDE), located within our clinic.
In addition to being an active member of several Optometric Associations, Dr. Moore belongs to the Ocular Wellness & Nutrition Society and the Tear Film & Ocular Surface Society. She enjoys pilates, yoga, travel, and spending time with her husband and two children.